The Online Search for Mr. Right
Tiffany Wilkes, "SanFran Pearl," spends hours on dating websites. She's tired of guys who can't charm the lid off of a garbage can and sick of God awful blind dates, and mindless encounters. Meeting men at work is a competition and a risk of breaking a dating policy that results in termination.
SanFran Pearl searches for a local suitor interested in a meaningful relationship. Her humorous approach wins a positive response but the connection wanes to disappointment.
When SanFran Pearl receives an interesting email from "Lost Sailor," Manny Perez - a Navy retiree near Miami, her spirit of chance shoots to the stars. Instead of her typical approach, she's googling for a background check that's best suited for the FBI.
Is Lost Sailor a catfish or the catch of the century?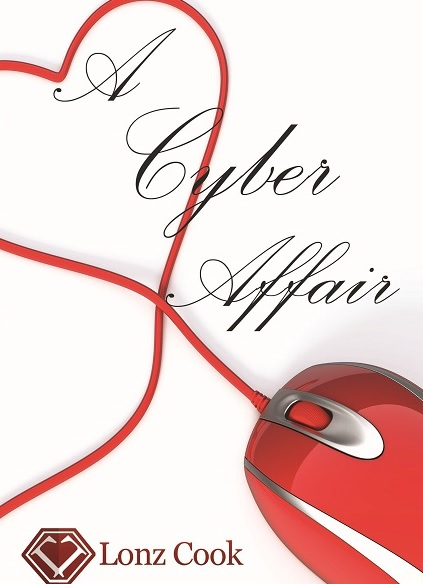 Review:
5 Star: Completed in 1 day…By Elizabeth Margo on June 21, 2016
Format: Kindle Edition
I enjoyed reading this book...so much so that I couldn't put it down until the last sentence. A Cyber Affair is an honest "telling" of the ups and downs of online dating. Lonz skillfully invites the reader to become the characters and share their emotions...the frustration, the excitement, the anxiety & the happiness. The descriptions are so vivid that you feel you are living the "scenarios" along with the characters.

"Wherever you are in your summer lair, be sure your reading includes A Cyber Affair."