Rodney and Lorenz continue their struggle after -
Good Guys Finish Last
and
When Love Evolves
.
Simone and Sabrina Willingham pursue their quest with twisting daggers of affection. Simone's vile act aids her objective of Rodney, while Sabrina attempts to rekindle with Lorenz; the man she once tormented.
Rodney Witherspoon, the marketing genius, faces turmoil in business and relationship. He becomes illusional holding the midst of love. A secret can end his engagement and blackmail may crumble his upstanding firm.
Dr. Lorenz Maynard has an unworldly experience in Angola. He's on edge, fighting needless advances and striving for medical proficiency. Saving lives turn to dancing with demons and battling suppositions of his profession.
Will Rodney and Lorenz journey with redemption?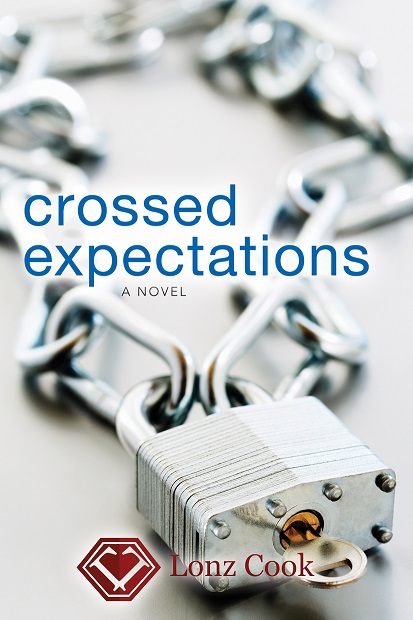 5 Star on Amazon An Engrossing Story with Many Twists

By Vivienne Diane Neal on November 30, 2017

From his stint as a volunteer physician in war-torn Angola, Dr. Lorenz Maynard suffers from post dramatic stress, but the story becomes even more intriguing when he applies for a position at a new eating-disorders' clinic but his ex-fiancée, Sabrina Atherton, a tenacious businesswoman and a board member becomes suspicious as to why he left a position in Wilmington to take this post in Richmond. Through flashbacks, we get to learn more about him as well as the other multi-faceted characters, adding more draw-dropping drama, envy, unrequited love, revenge, anger, extortion, secrets and lies, and shocking revelations. You will be taken on a roller-coaster ride with shocking turns, bringing together an ending that will leave you gasping for air. The author incorporates powerful, intelligent, and sharp women into his writings, and he also reminds us how war can have a devastating impact on a country and its citizens, leaving physical, mental and emotional scars that may never mend. This plot-driven, well-written story reminds us that relationships are not always overflowing with peaches and cream.