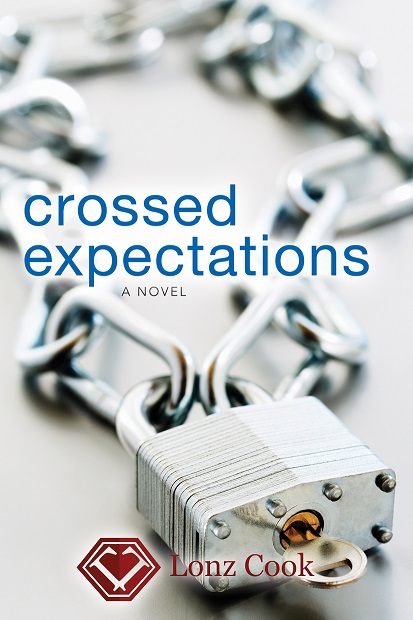 "...Cook pulls together a unique ensemble of characters for a thrilling tale. Fast-paced individual stories weave together for heart-pounding twists and turns. Lorenz and Rodney's journeys with love once again put them in the paths of the devious Willingham sisters, and it makes for a story you just can't put down. Cook will keep you up for hours trying to guess the next twist. What stands out most, however, are the characters. Each one has their own complex story, and by the end of the novel, there won't be a single character you don't sympathize with." S. Andrews
Simone and Sabrina continue their quest - twisting daggers of affection. Rodney faces illusions that can crumble his life and close the marketing firm. Lorenz dances with demons while battling suppositions of his profession. Will they journey with redemption?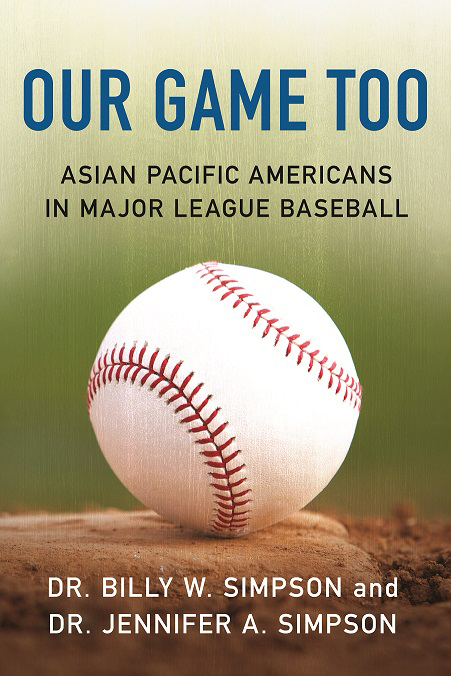 by Dr. Billy W. Simpson and Jennifer Simpson
Non-Fiction: History/Sports
An entertaining and thought-provoking look into the rich history of Asian Pacific Americans in Major League baseball through a series of insightful anecdotes, inspiring stories, and narrative timelines.
The authors crafted an informative book, not just for baseball fans; it's enjoyable to those with limited knowledge of baseball history. You will be captivated by what has been a somewhat "invisible" part of baseball literature.
Released September 20, 2017
Fiction: Action/Espionage
Releases November 28, 2017
A Loss Too Great is the story of redeeming hope, in a world of broken perfection.
This was a beautiful story about life and love; it took me on a journey to places, I dream of seeing in person.
Foreign Threat is a mystery about a young medical intern who is swept into an espionage case involving international terrorism, traitorous CIA agents, and a clinical threat to homeland security.
Replete with romance, individual and professional choices, and dark intrigue, Foreign Threat's deeper attention to evolving personal and professional relationships and moral and ethical challenges will delight readers who enjoy medical thrillers and international intrigue with more of focus on interpersonal relationships and romance than most.